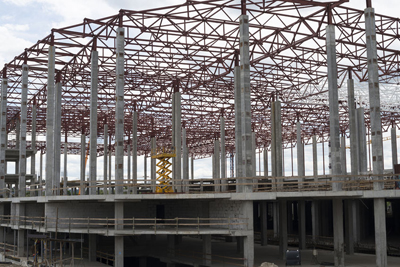 CCG's Building and Construction Services staff is comprised of well qualified, experienced professionals with real world contracting and construction experience. CCG inspectors have first hand understanding of how building systems work, which enables them to identify the concerns that face a property and; to develop realistic cost budgets to mitigate identified deficiencies. Services offered by CCG's Building and Construction Services Department include but are not limited to:
Property Condition Assessment
All Property Condition Assessments (PCA) prepared by CCG are conducted in accordance with the most current version of ASTM E2018 "Standard Guide for Property Condition Assessments: Baseline Property Condition Assessment Process". The purpose of the PCA is to assess the general condition of the site improvements, the building structure and façade, roofing systems, mechanical, electrical and plumbing systems, vertical transportation, life safety and fire protection systems and interior finishes at the subject property. Each PCA inspection consists of the following components:
Site Inspection
A detailed baseline site inspection during which CCG inspects all areas of the subject property and improvements including, but not limited to the site and grounds, the building exteriors, roofs, common areas, tenant spaces, storage and mechanical rooms.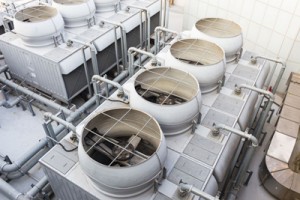 Interviews – As available, CCG interviews individuals and entities knowledgeable about the subject property. These individuals include but are not limited to the Client, current property owner, facility management, maintenance contractors, original design and construction personnel (if available) and local and state government agencies (Building, Fire, Planning Departments, State Licensing Agencies). The purpose of the interviews is to determine the construction and performance history of the subject property improvements and to identify deficiencies that may require immediate attention or future repair. Governmental Agencies are interviewed in order to determine the status of the certificate(s) of occupancy, the inspection history and if there are any outstanding code violations.
Document Review – As available, CCG will review documents relevant to the subject property. These documents include but are not limited to the original design plans and specifications, as-built drawings, test reports, maintenance logs, historical and pending repair orders, contractor estimates for repair, municipal inspection records and licensure documentation.
The Property Condition Report (PCR) – that is prepared based on the results of the PCA summarizes the findings of CCG's site investigation. The PCR states the general condition of the subject property and includes a detailed discussion of the individual site and building systems. The PCR includes a Cost Summary Table as well as tables for Immediate Needs, Short Term Needs and a Replacement Reserve over a Client defined term.
Full Real Estate & Building System Evaluations
CCG understands that the level of Due Diligence required varies based on the Client needs and the nature of the transaction. For the Client that requires a thorough, complete evaluation of an asset, CCG offers Full Real Estate & Building System Evaluations. CCG is able to draw on its broad network of Specialty Consultants to provide targeted, in depth assessment of individual building components including but not limited to:
Accessibility – Americans with Disability Act
Code Compliance
Elevators/Escalators
Exterior Sealants and Façade
Fire Protection (Fire Sprinklers)
Flight Path/Air Traffic Control Study
Foundation and Superstructure
Life Safety Systems (Fire Alarm)
Mechanical, Electrical and Plumbing Systems
Noise Survey
Roof Membranes
Traffic Study
The report format for a Full Real Estate and Building System Evaluation includes the base PCR and incorporates detailed discussions of the findings and reports prepared by Specialty Consultants. Copies of the Specialty Consultant reports are appended to the PCR.
Construction Management Services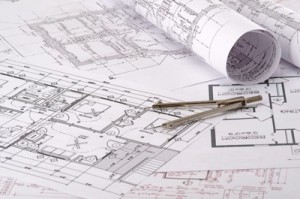 If a Client chooses to further pursue a project, CCG is able to provide Construction Management services to save the Client money and ensure projects are completed in a timely fashion and with good workmanship. The construction management process may include budget analysis, contractor pre-qualification, bid solicitation, project oversight, draw review and approval and final inspection reporting.